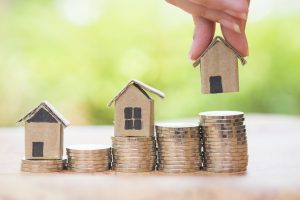 Coming from all parts of the world, investors see the United States and Florida as an excellent place to invest in bricks. Miami is the answer to their quest for safer markets, to either obtain an excellent return in US dollars, to shelter their savings on stable tangible assets or to have a pied-a-terre in the U.S.A.
Miami offers a warm climate, beachfront properties at more affordable prices than some other parts of the world, and a cosmopolitan community. Investors looking for rental income see the increase population of Miami as an opportunity to serve tenants of all segments.
At Urban Key Realty, we offer investors all the services they will need to buy with confidence and achieve their investment goals. We assist in the purchase process, putting all our knowledge, trusted network, and resources to serve our clients. After client has taken ownership – and specially for those investors living abroad or in other States – we offer complete a professional and complete in-house property management service.
Have questions? Contact us to schedule a video conference or in person meeting.