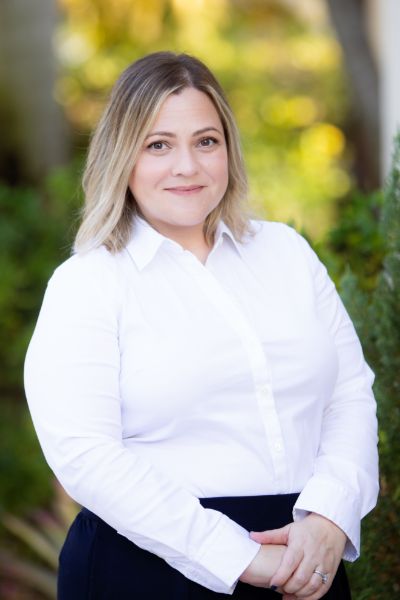 Maciel García has been in the Real Estate and Property Management business for over 15 years with a focus on Investment Properties for Foreign & Local Investors.
She became interested in the Property Management side of the business early on in her career and has leveraged this passion to successfully manage and oversee real estate investments for local and foreign clients.
She currently manages over 40 units in the Miami, Broward, and Palm Beach area for Urban Key Property Management, the sister company of Urban Key Realty.
She was born and raised in Puerto Rico and has been living in Miami for 21 years. She currently lives with her family in Coral Gables.
Favorite Neighborhood:  Coral Gables. FL
Favorite Vacation Locale:  Puerto Rico & North Carolina
LinkedIn Profile:  Connect with Maciel
Phone number: 305-318-4343
Email: maciel@urbankeyrealty.com